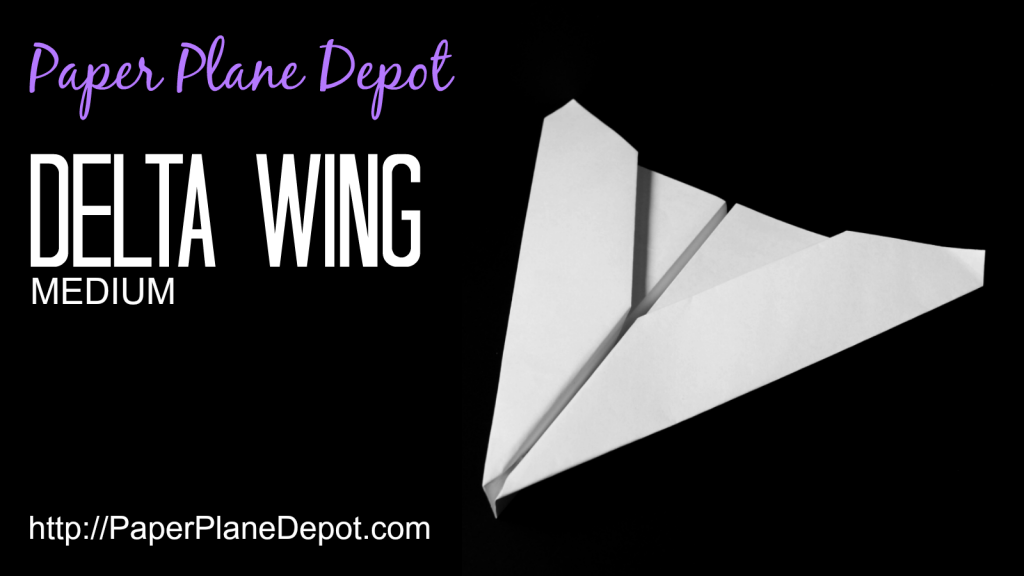 Everyone needs a good Delta wing glider in their paper airplane fleet. This version is a great one to have in your repertoie as it's pretty quick and easy to fold. It's also forgiving of mistakes (you just need to make sure each side is evenly matched).
Video tutorial
Instructions
Code
A blue line is where you need to make a new crease.
The green dot shows the bit of the paper that you'll be moving to a new spot.
The red dot shows where the bit of paper will end up once you've finished making the new crease.
Difficulty
Step 1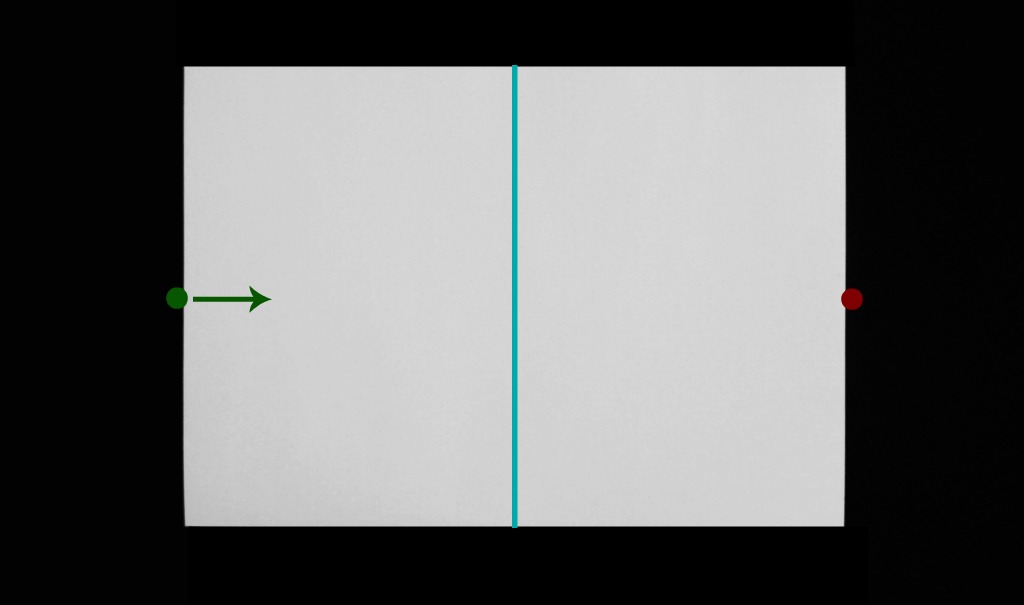 Fold a sheet of paper in half widthwise.
Step 2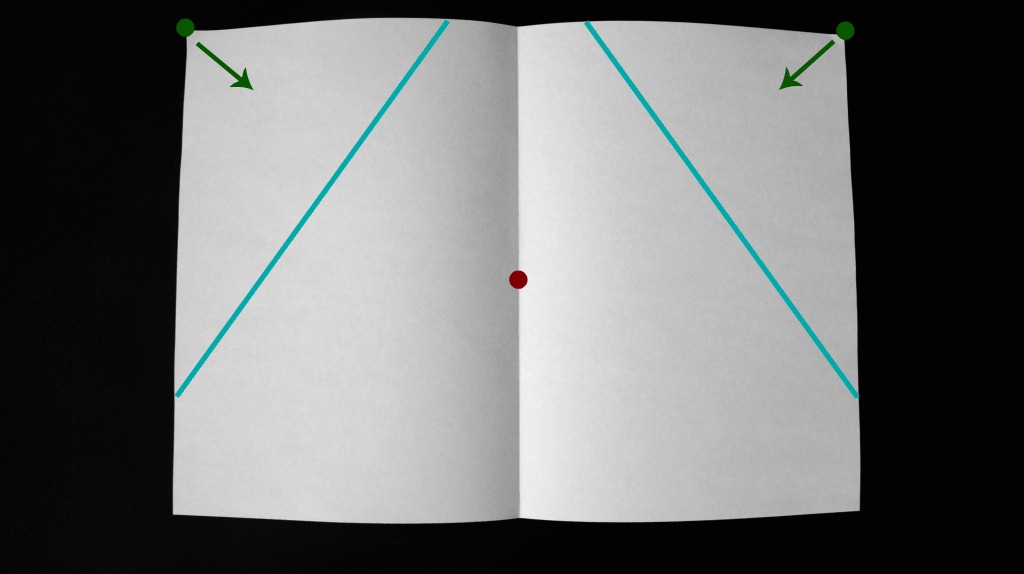 Fold the upper corners of the paper in so they meet at the middle crease. The top of each fold will start a small way out from the middle crease – there will be around the width of three or four fingers space on either side of the crease.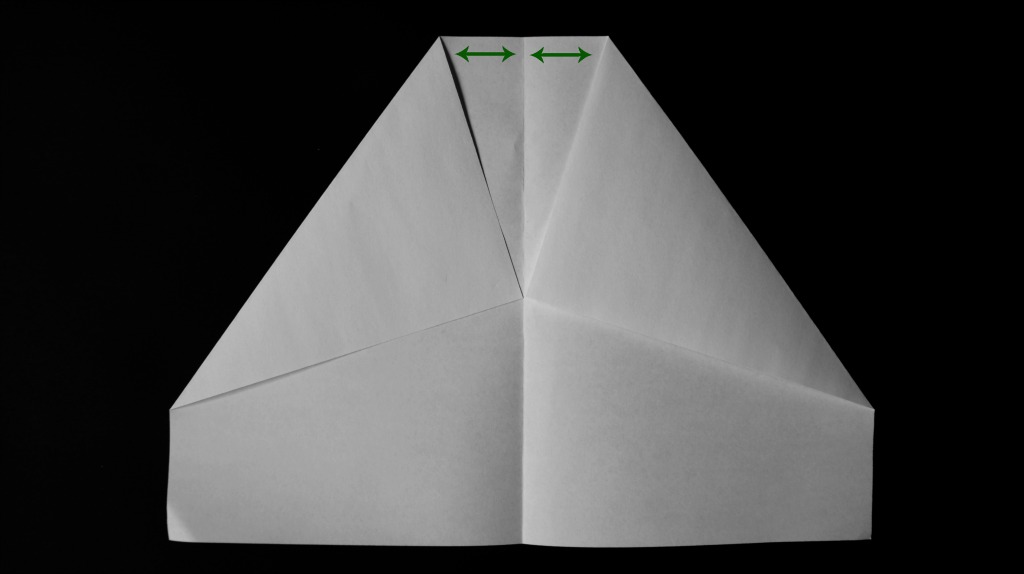 Step 3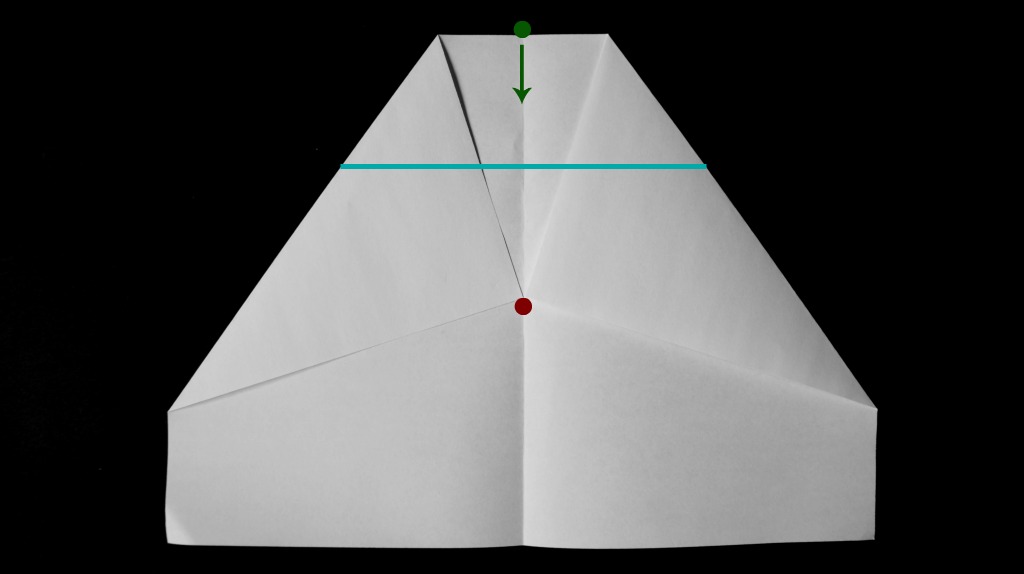 Fold the top of the plane down so that it meets at the same point as the two wing tips.
Step 4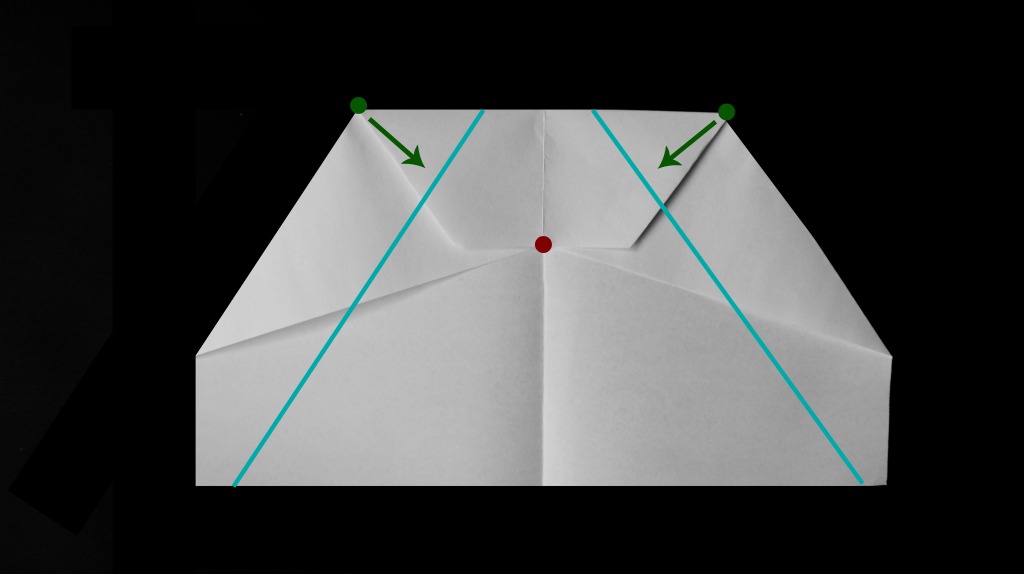 Fold a margin on each wing. The margin will be parallel to the line of the wing. The tips of the two margins will meet at the middle crease.
Step 5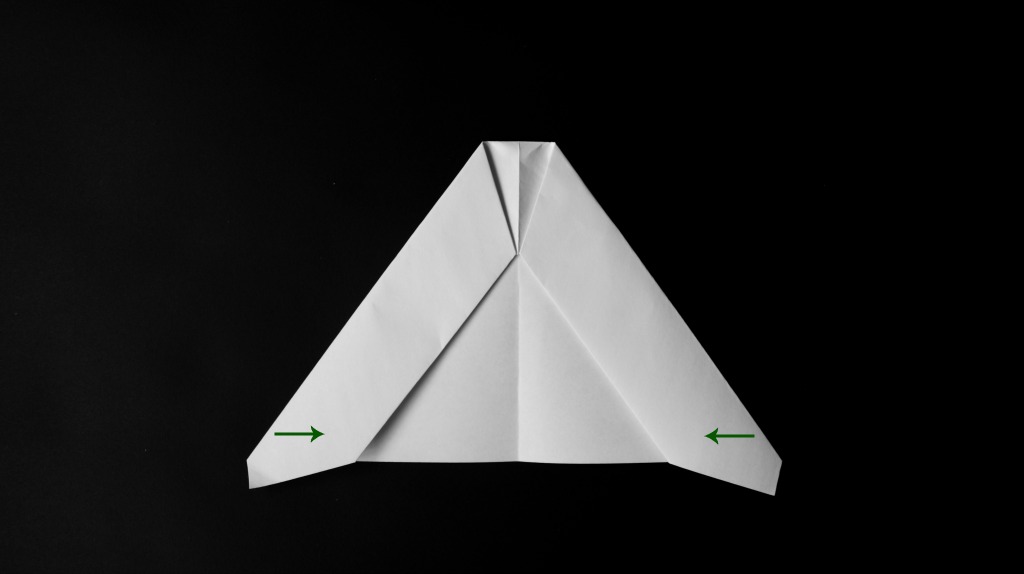 Fold the plane in half.
Step 6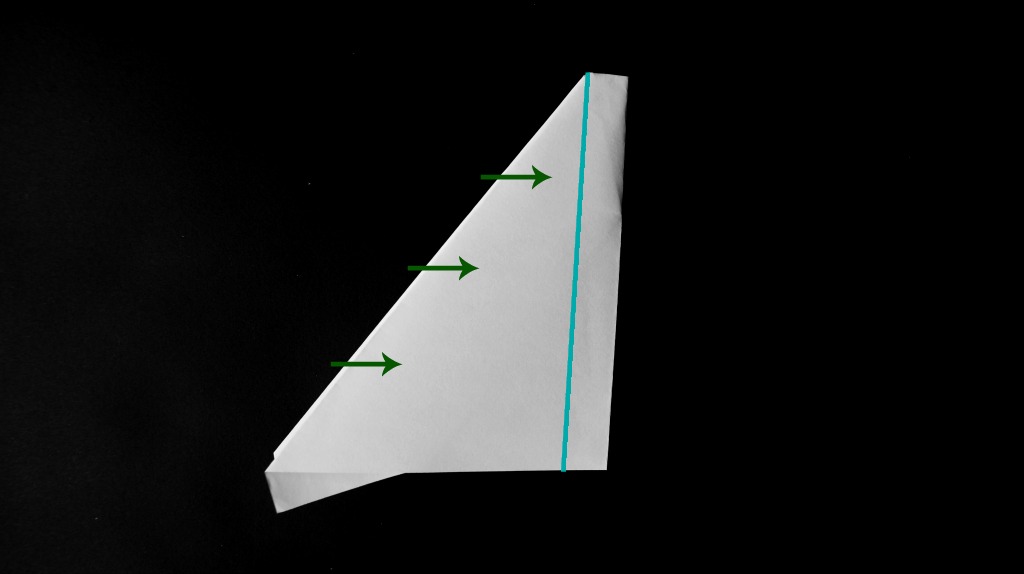 Now it's time to fold the wings. Each wing will be parallel to the bottom of the plane. The crease will start at the top of the nose of the plane (just where it starts to angle back).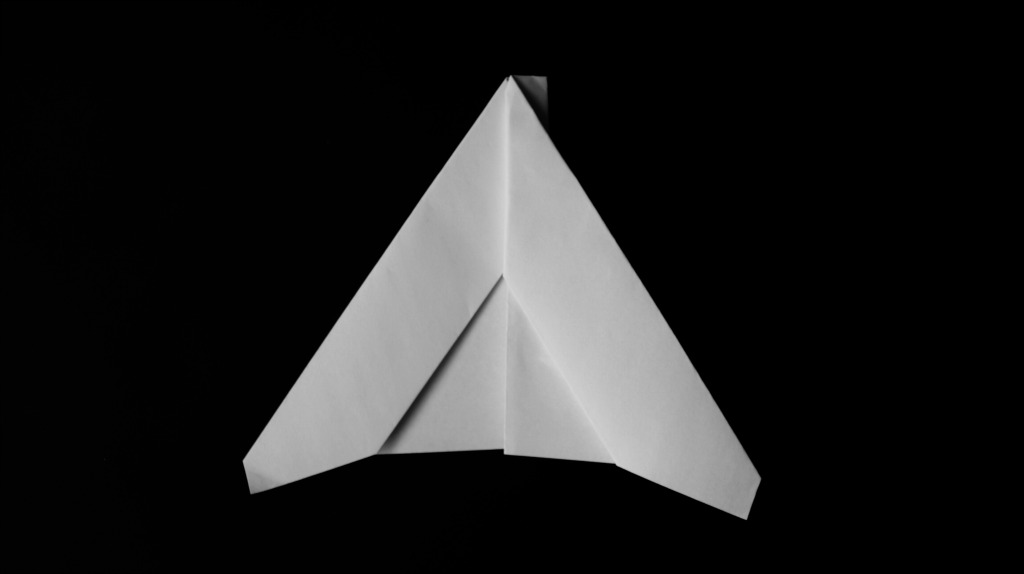 Step 7
Open the wings up and that's it! One Delta Wing ready for service!