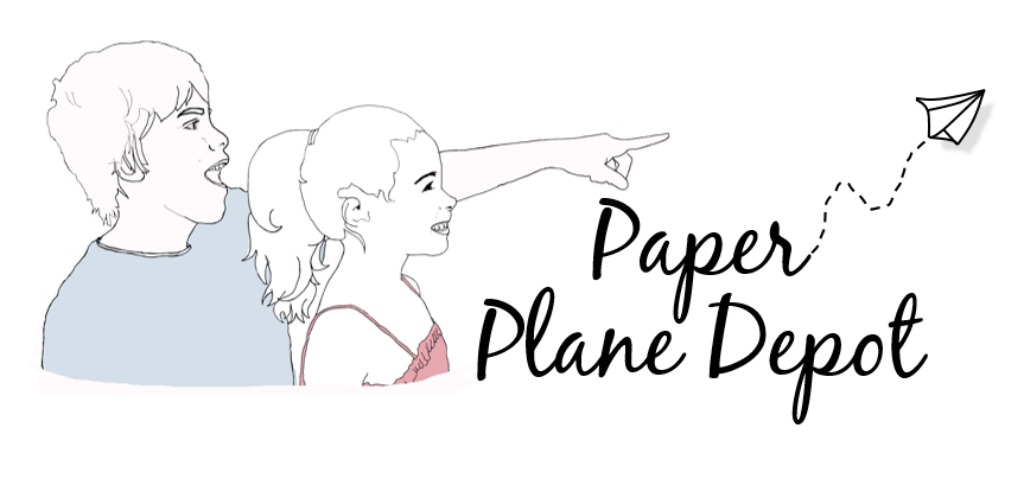 Glad you're here!
Here's some info to help you find your way around.
The INSTRUCTIONS page has a gallery of designs. Click on the ones you like and you'll be taken to easy to follow photo instructions and video tutorials.
In the PILOT'S MANUAL you'll find tips, solutions for common paper plane problems and all the info you need to help your flights go well.
There's also a SHOP if you're in the mood to buy plane-related goodies.
Wherever you end up, have fun and fly well, paper plane pilot!