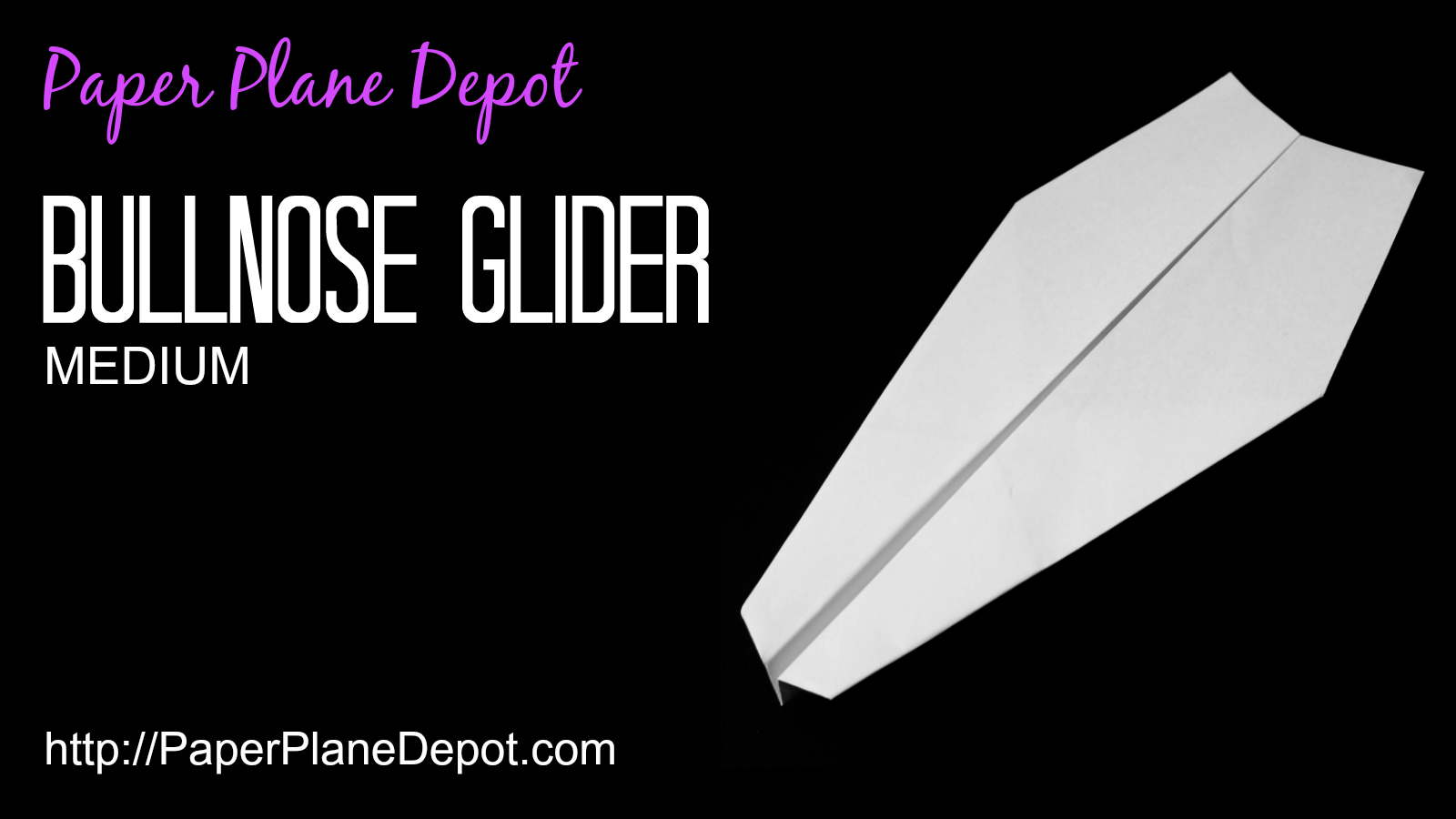 The Bullnose is a tough paper airplane which can take a little more battering due to the strength of its front end design. All paper airplanes go a bit crazy after you've banged them up a few times but the Bullnose will serve you well and last longer than most. If you're a tough paper pilot this design's the way to go.
Video tutorial
Video on its way
Instructions
Code
A blue line is where you need to make a new crease.
The green dot shows the bit of the paper that you'll be moving to a new spot.
The red dot shows where the bit of paper will end up once you've finished making the new crease.
Difficulty
Step 1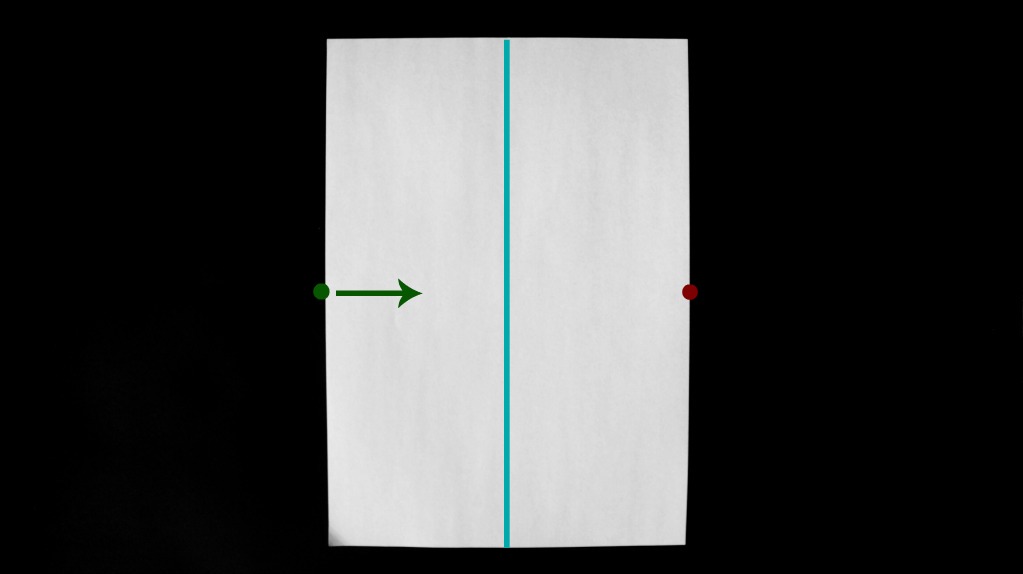 Fold a sheet of paper in half lengthwise.
Step 2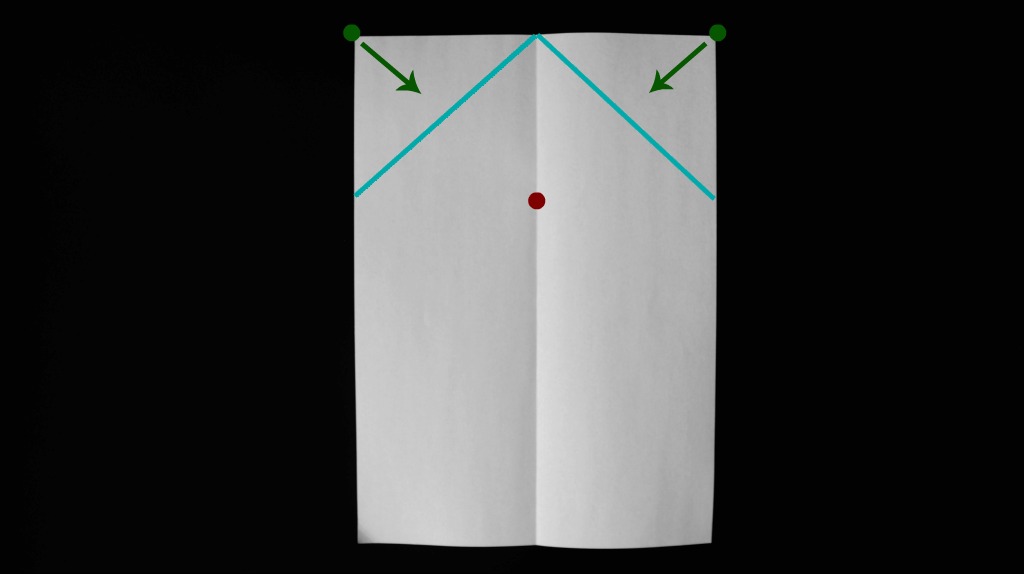 Open the sheet of paper up again. Fold the top corners inwards so they meet at the middle crease. The inside edges of the flaps will line up with the crease.
Step 3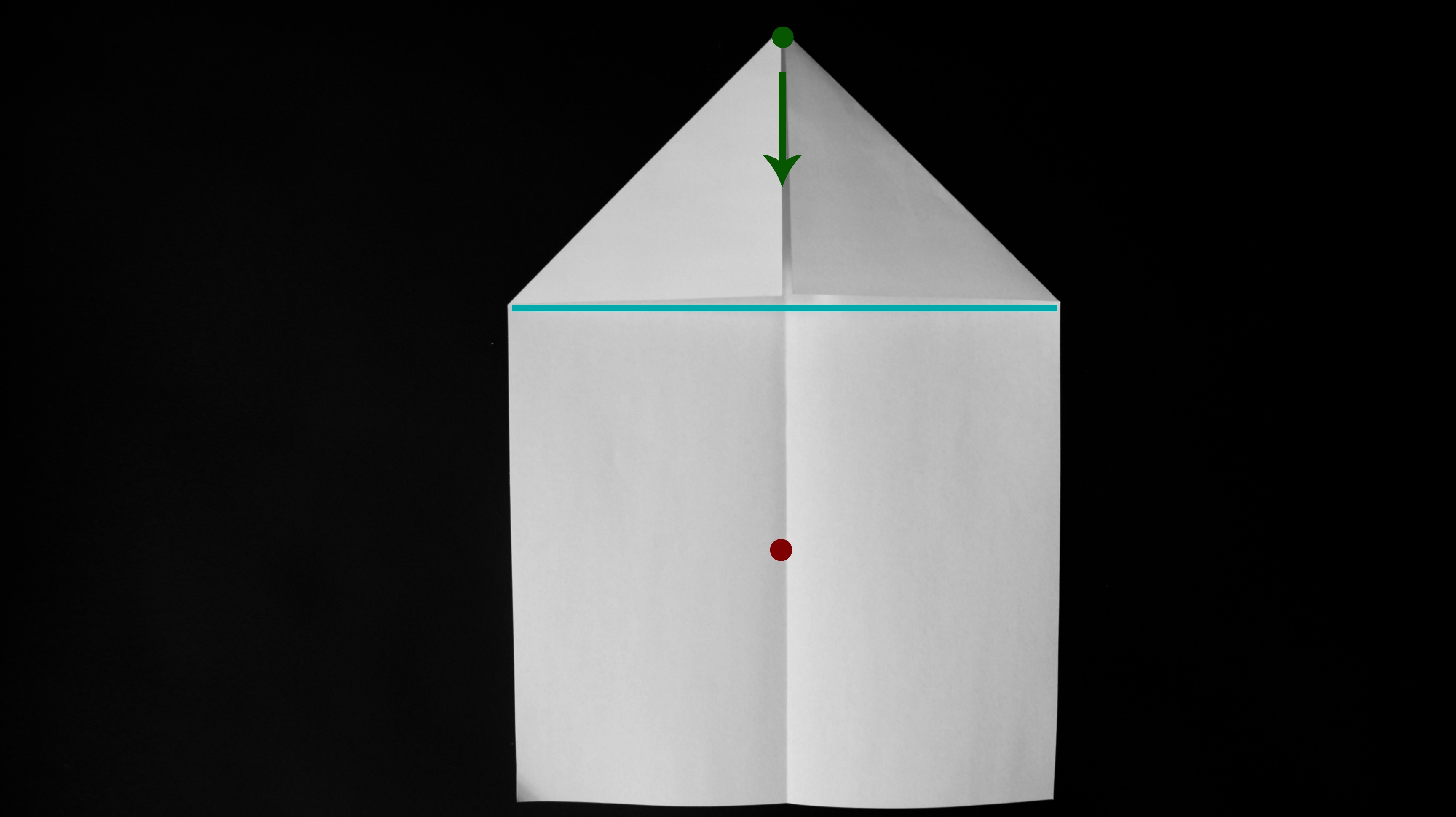 Make a fold underneath the triangle shape(s). Your paper will look a little like an envelope.
Step 4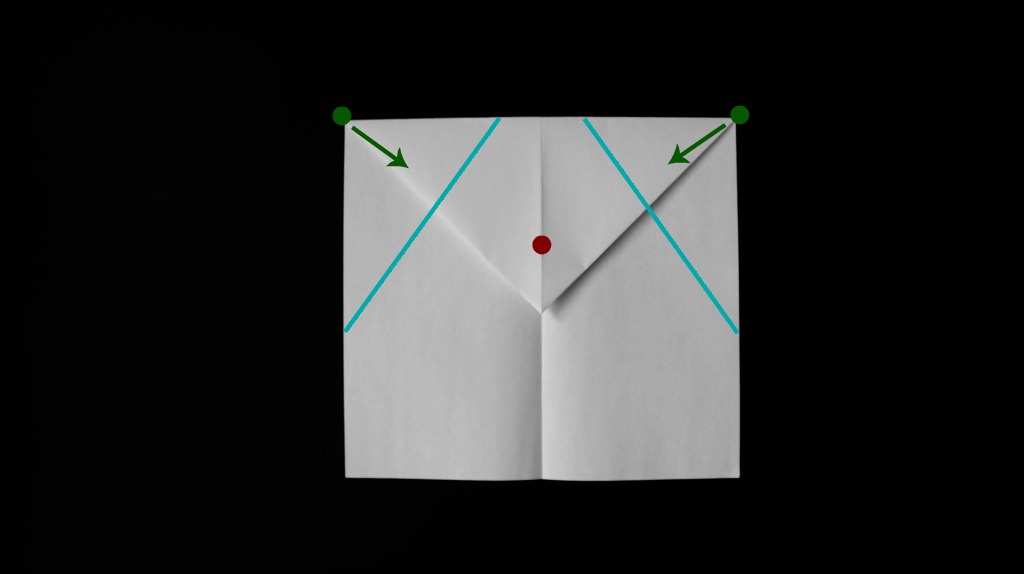 Fold the upper corners of the paper in so they meet at the middle crease. There will be a little 'tail' poking out from under the new fold. The top of each fold will start a small way out from the middle crease – there will be around the width of two fingers space on either side of the crease.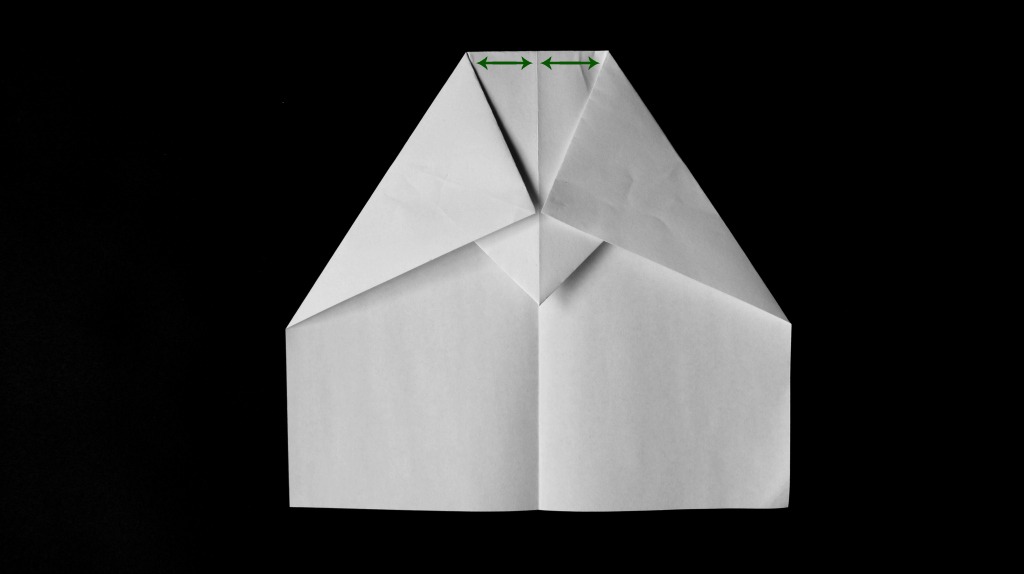 Step 5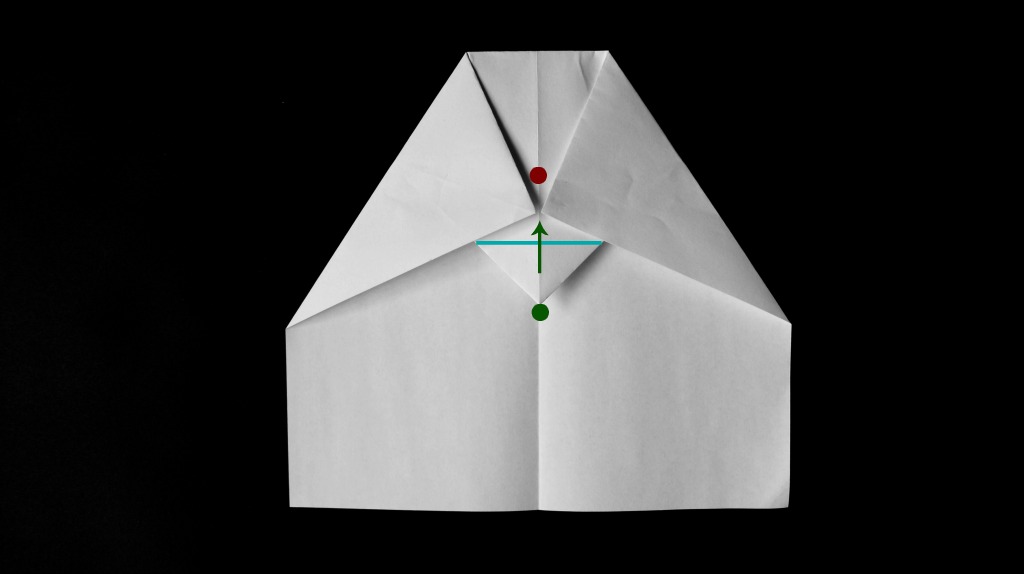 Fold the tail over the top of the flaps.
Step 6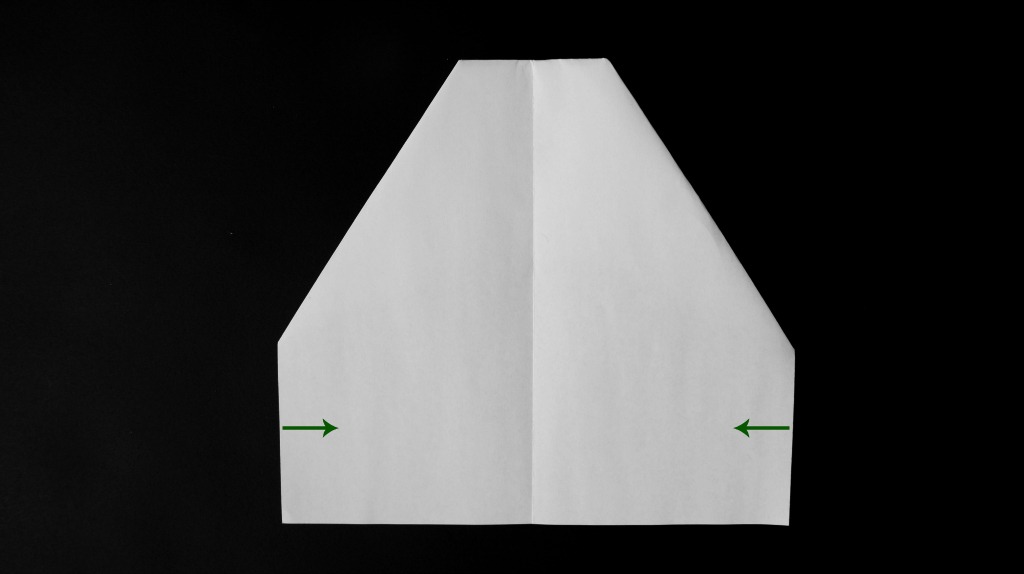 Turn the plane over and fold it in half. The flaps and folds will be on the outside of the plane.
Step 7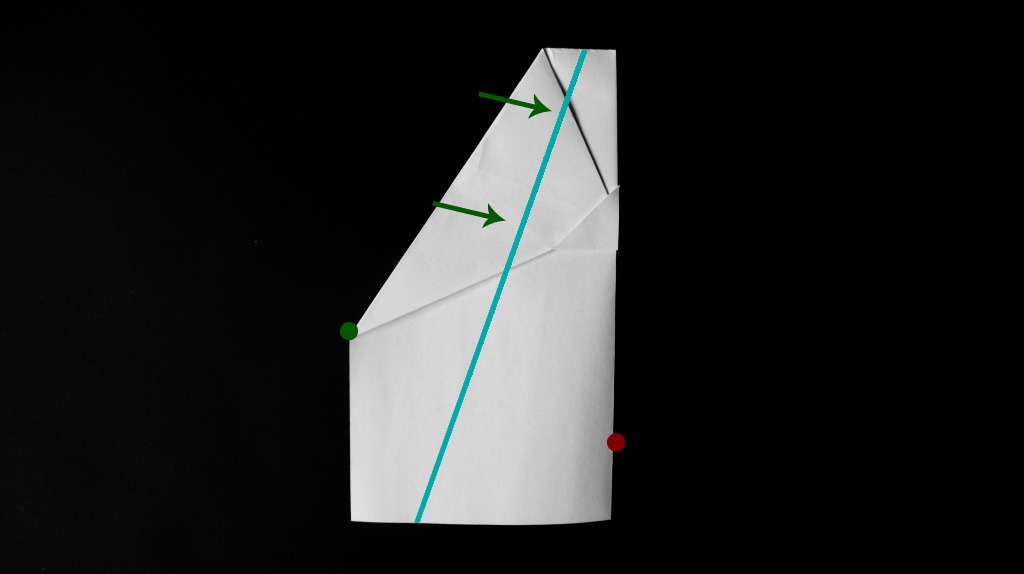 Fold the wing down. The edge of the wing will line up with the bottom of the plane. Repeat on the other side.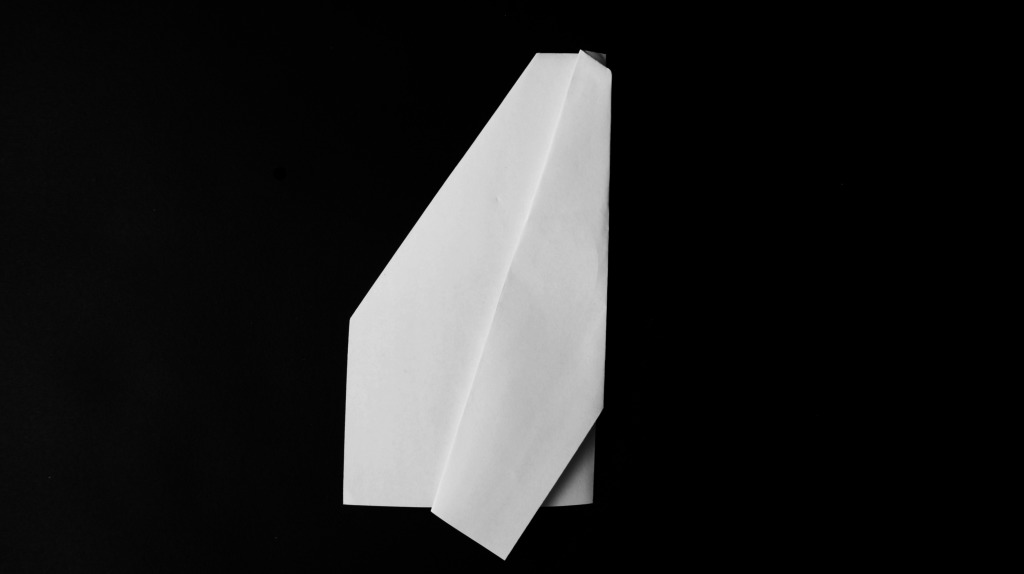 Step 8
Open the wings up and you're done! One Bullnose Glider ready to go – awesome job!